24-Hour Emergency Service

Edward H. Williams, Sr., the founder, has worked in the building trades industry all his life and has earned many certifications and accreditations in these trades. He has practiced his trade in Lebanon and surrounding counties for over 40 years. Throughout his years in the industry, Ed noticed that on most jobs the customer was faced with the difficult task of hiring many contractors to complete their projects. He always wondered if customers would accept one-source projects - one contractor that could handle it all. Although this is available to some extent in commercial and industrial projects, it is not so common in the residential industry.
So, some ten years ago Ed decided to try his idea. He left his position as a project manager and went back to his first love - working with the tools - only this time it would be strictly for his customers. He would form a company that provided the customer an easy solution to completing their projects big or small, "one source contracting". His company would provide quality work to his customers at a fair price. And there would be no restrictions on size or type of work. He would do work ranging from hanging curtains, to painting, to replacing windows, to servicing and/or replacing heating/air conditioning systems, to completing building additions, and much more. And most importantly, his company would assume ownership of the project. This means all work on your project will be completed by technicians that work as if they were completing the job for themselves.
Our customers love it. Imagine, having to call just one contractor and your project - no matter how small or large, no matter what type of work, no matter what complexity - is done from design to completion with quality workmanship, on time and on budget.
We invite you to browse our website. You will find within these pages all of the services we perform. If you have questions, would like pricing, or have an emergency you would like taken care of from start to finish, give us a call or e-mail us. We will be glad to stop by and talk with you about your projects, maintenance, or service needs - at your convenience.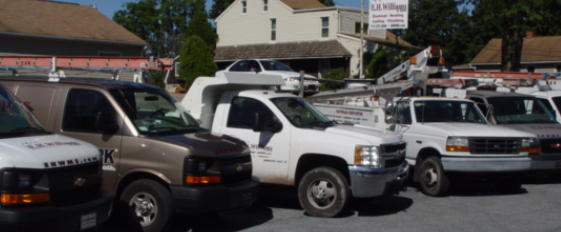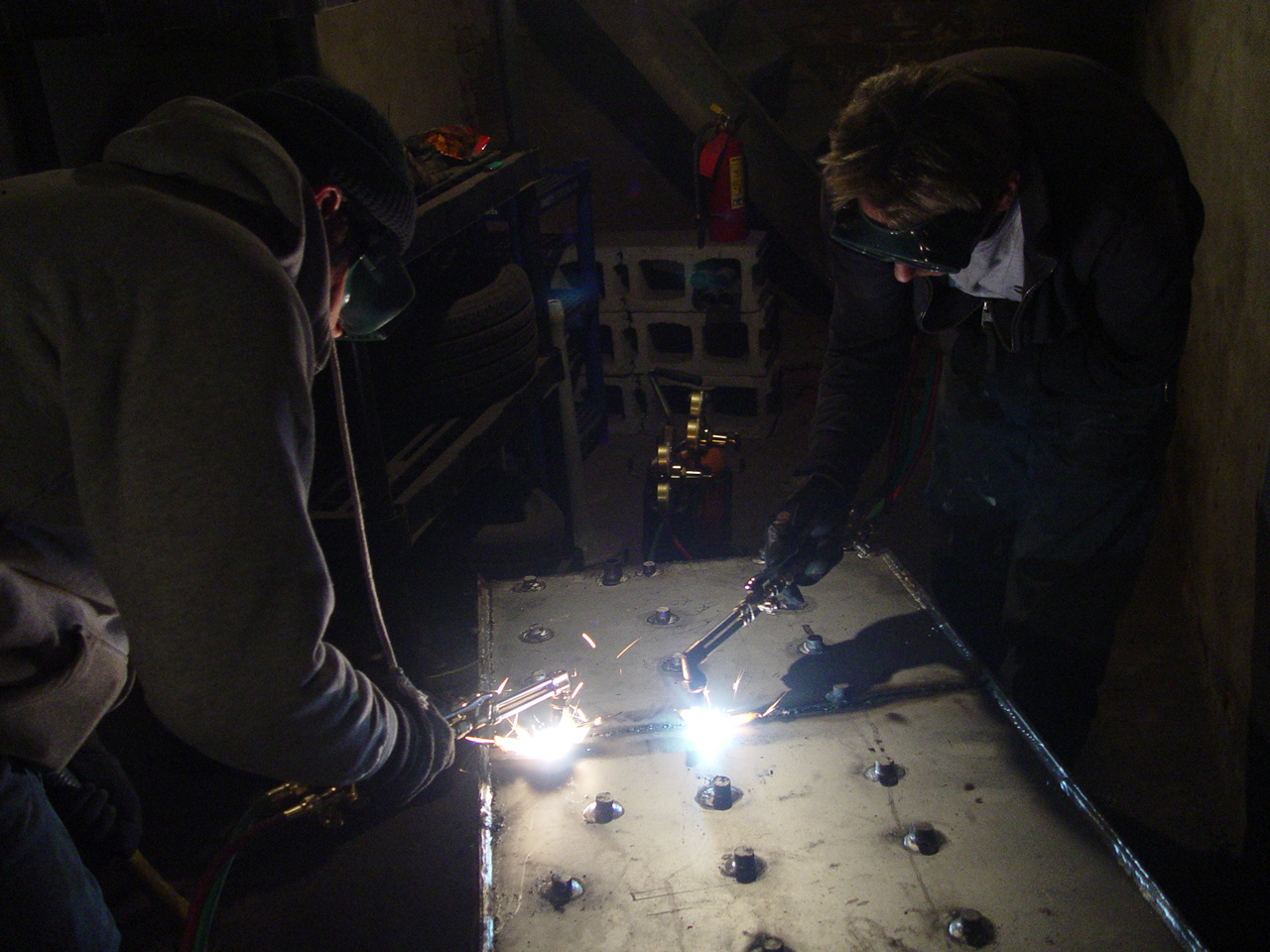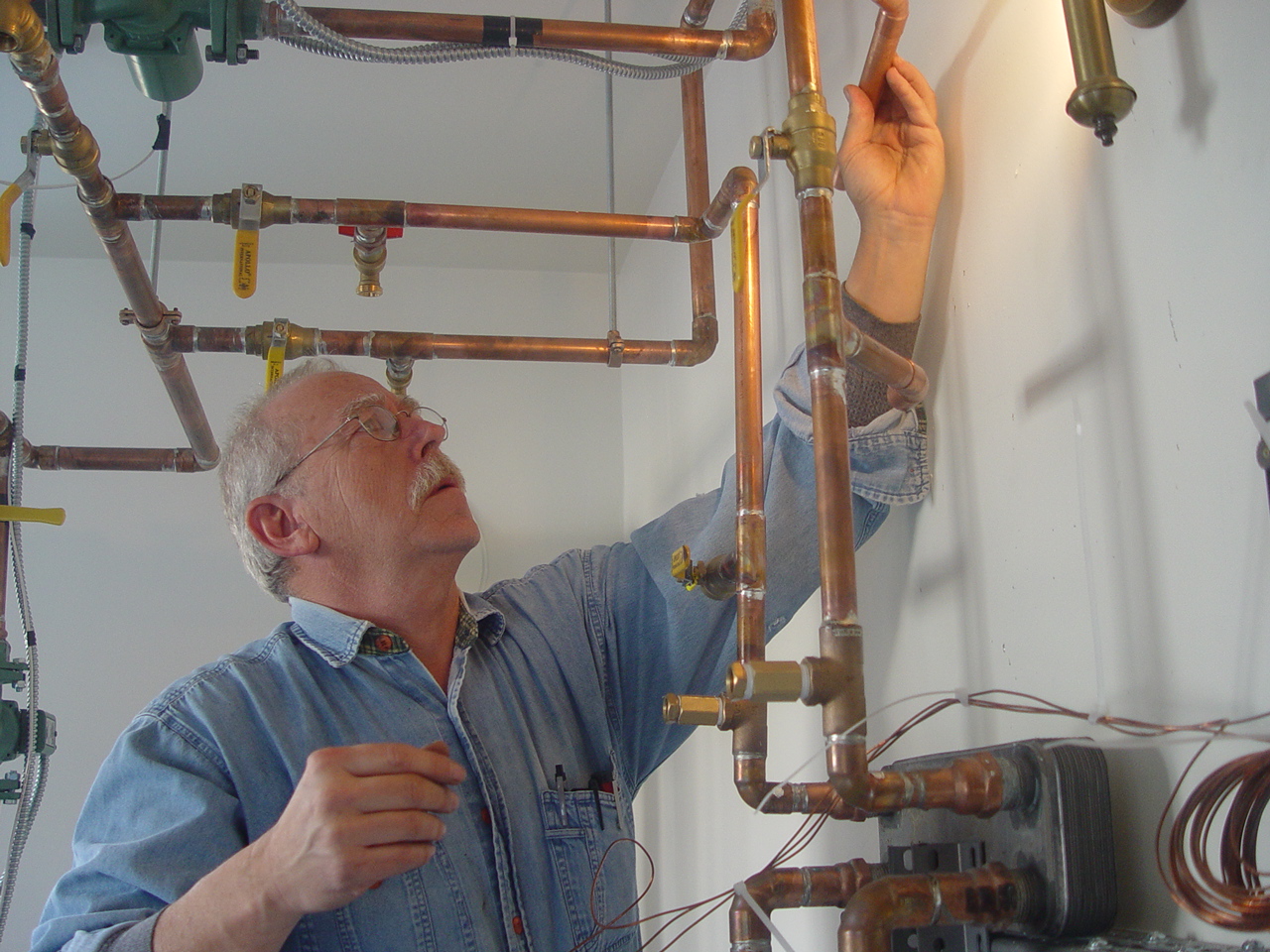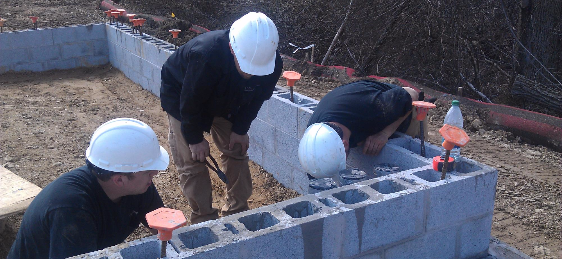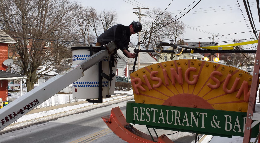 "

We have used EH Williams and Sons for almost a decade for many services, repairs, and upgrades needed in our home. Most recently we returned to them to replace our furnace, air conditioner, and thermostat. Comparing the two companies that provided us with estimates made it clear that EH Williams and Sons stood far above the competition in knowledge, competency, and their ability to willingly share the best decisions for our home with us as we made our choice. During installation we were impressed with the professionalism and friendliness of the entire team. Their experience in the field allowed them to streamline the installation and save time when possible allowing them to go above and beyond to leave the changes looking better than before. They returned to explain the new equipment and checked in after to ensure that we were satisfied and confident with running it ourselves. I can't recommend this company enough after years of repeated professional service at a reasonable price."